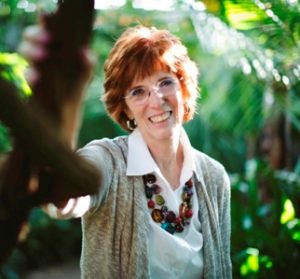 I'm so excited about the release of TWICE A TEXAS BRIDE.!This is the second in my Bachelors of Battle Creek series and features middle brother Rand Sinclair.
I love to write children and animals into my stories because they add an extra layer of depth and emotion. I can't remember one book that didn't have some or all of them in it.
Animals have such amazing love and loyalty for their owners. We once had a border collie named Daisy and that dog was willing to give her life to protect us. She bit the preacher once when he moved too quickly toward us. I grieved for months when she died of old age.
In this story, six-year-old Toby, whose father is a mean outlaw with a thirst to kill, just wants someone to love him. Callie Quinn is on the run with Toby, desperate to keep Nate Fleming from getting the boy. Rand joins the fight, determined to keep them both safe. He's unwilling to pay the high cost of losing.
Rand and Callie also open up their hearts later in the story to a half-Indian baby named Wren after both her parents die and no one else steps forward to claim her.
Then there's a ragged dog that Rand finds. Toby immediately forms a deep bond with the golden retriever he names Biscuit and those two become inseparable.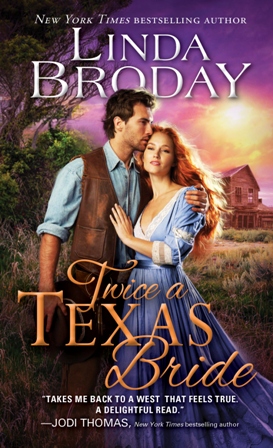 Kids and dogs make this story one to remember. I hope you agree.
Here's a blurb:
Scars of the past run deep inside former saloon owner Rand Sinclair, leaving jagged pain and two certainties. He'll never fall in love again. Never marry.
He finally has the ranch and land he's dreamed of owning and that's enough. But when he finds a woman and little boy hiding out in one of his outbuildings in the bitter cold, he can't turn his back. He offers them a safe haven and the warmth of his fire.
Callie Quinn is on the run from a killer outlaw who vows to see her dead and take the boy. Slowly, Rand uncovers her secrets and realizes the only way to keep her and Toby safe is to push all his chips to the center of the table. He risks everything…his name…and his heart…for the woman who's awakened a fierce hunger for love.
Whoever wants to harm her will have to go through him.
And he'll go through hell for her.
Join me for this thrilling story about learning to trust again and grabbing hold of happiness with both hands and not letting it slip away. Twice a Texas Bride is available in all formats. And if you missed Texas Mail Order Bride, you can find it online or in bookstores.
Tell me about your animals and/or children and what they mean to you.
Leave a Comment to enter your name in the drawing for a chance to win a copy of TWICE A TEXAS BRIDE, your choice of paperback or e-book.