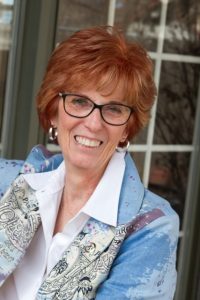 Readers who follow me know I put historical fact in every book I write. Texas Redemption has more history than probably any I think.  From the steamboats that once ran from Jefferson, Texas to New Orleans to the lesser known facts of prostitution.
Laurel James was kidnapped at fifteen and forced to work in a brothel in St. Louis. I did a lot of research about that kind of life. I learned that working girls did in fact carve their real names above the door to remind them of who they once were, just as Laurel observes in young Adeline's room in the saloon.
I also mention Laurel remembering the pungent smell of sulphuric water that the working girls made their customers bathe in before taking them to their room. That was done to kill any disease or lice the men might carry. Prostitutes adhered to this practice very strenuously because if they got sick, they couldn't work and they'd be turned out. Most had nowhere else to go.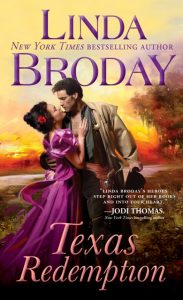 Almost all working girls had a pet dog or cat. It was a lonely life and they were starved for companionship. Often the pet was the only loyal friend she had.
A lot of women turned to prostitution because of abusive relationships, rape, and because they were uneducated. For some there was no other work for them. Women had few choices when they found themselves alone with no one to turn to. But still there were the few who chose the life, thinking they'd get rich.
Most of them had poor teeth due to lack of toothbrushes or lessons on how to care for their teeth. But face it, the teeth were low on the list of priorities.
Pregnancies were a big problem. Most chose to get the fetus aborted which often led to their death. I mention this in Texas Redemption also. Some of their customers brought rubbers or often the girls insisted their men put them on. But they were stiff and very unlike these of today and men hated using them. Douching was probably the most effective way to avoid pregnancy. The solutions used were bicarbonate of soda, borax, bichloride of mercury, potassium biartate, alum, or vinegar. In the book, I mention herbs the girls were given on a regular basis. The most common was black haw tonic made from cotton root bark, which is what Laurel talks about with Adeline. But there was also plant seeds from Queen Anne's Lace which also worked.
Depression, drugs, and suicide were rampant among the women. It was a sad, difficult life with no prospect of a future. Most died very young.
I'm so grateful we have access to better medicines and regular doctor care.
Does historical fact in books make the stories come alive or does it hinder and take you out of the story?