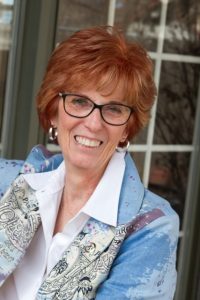 All across the dry, windy plains of the West you can see Jimson Weed growing and it's one of the most poisonous plants you can find. Most cattle avoid it because of the horrible odor but if they ingest any, it kills very quickly.
This plant grows to a height of 5 feet in places where it's undisturbed and it has large trumpet flowers. The seed pods are as large as a golf ball. If any part of it is ingested by humans it causes convulsions, vomiting, blurred vision and blindness. Two ounces will result in death.
This plant also causes delirium, hallucinations, coma, and death. Strangely, there are a lot of cases of kids today smoking it and ending up in either the hospital or morgue. Native Americans smoked this plant in sacred ceremonies because of hullucinations.
In The Heart of a Texas Cowboy, this plant causes one of them on this cattle drive to come close to dying and they have to rush to try to find a doctor, which in Indian Territory is about as difficult as finding a lawman.
But luckily they do manage and the doctor immediately pours liquid charcoal down the person's throat. I apologize for being vague but I don't want to give part of the plot away.
There are many plants in the wild that look harmless that can cause death. Things like rhubarb, meadow saffron, yellow jasmine, sassafras, and others.
The Heart of a Texas Cowboy releases on Tuesday, May 2nd. This is book #2 of the Men of Legend series and this one is about Houston Legend. I hope you'll give it a try.
I'm at the Romantic Times Booklovers Convention right now so I won't give away any copies. I wish you were all here with me. I'm having a great time.