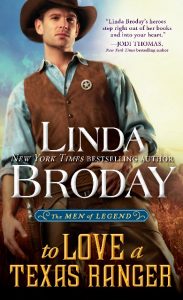 Good Morning, Everyone! I'm loving this fall weather. It's so nice and cool here in the Texas Panhandle.
Here's my list of Winners for the week……..
Cathy Streimer
Alisa Boisclair
Alice Trego
Quilt Lady
BN 100
Congratulations, Ladies! I'll contact you for your mailing address. Or you can email me — linda (at) lindabroday (dot) com.