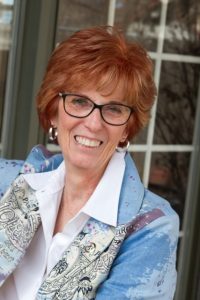 I think every book has to be inspired by something or there'd be no reason to write it. That's certainly true of this book and the inspiration may shock you. This is a story about a cowboy who's lost everything and aimlessly drifts from town to town. Then he rides into Cat Springs, ties his horse to the hitching rail, and goes inside. He sits down a card table and half-heartedly plays poker. When the player across the table runs out of money, he reaches for a child on the floor and plunks her down on the money in the center of the table. Whoever wins the pot, gets the baby.
When I was a kid, we lived in a very poor part of town. A Hispanic couple lived next to us with one girl, Juanita, and I became friends with her. One day she told me that she didn't belong to them, that the man had won her in a poker game. I couldn't believe it. I couldn't imagine such a thing. But I told my mom and after she confronted the wife, we found out it was true.
I can't remember what my mom did–if I even knew. I don't know if she called the cops or not, but I do know things continued as they were. We called the man Old Frank and he was falling down drunk every day of his life. He'd holler and throw rocks at us and once he chased Mom around the yard with a long knife, trying to kill her. I don't know what if anything was done about that either but no policemen ever came to take him away.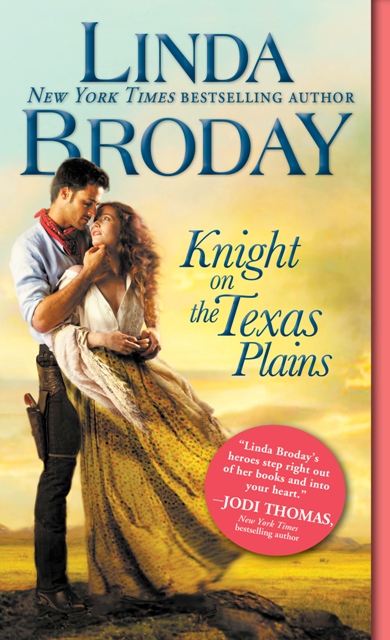 Juanita used to cry and tell me that one day she was going to find her real parents and ask them why they didn't love her. I knew I had to give her the happy ending that life denied her even if it was fictional.
So this is my attempt. Marley Rose is Juanita.
Duel McClain is barely able to take care of himself. He doesn't need a baby to care for. When he tries to give Marley Rose back to her rotten father, the man says that he'll sell her before dark. Unwilling to have that on his conscience, Duel tucks the babe next to him and and starts toward his farm. Along the way, a woman covered in blood rides up to his campfire.
And so the story starts. Duel and Jessie love this baby and she means everything to them. The book releases in two weeks on August 1st and is available for pr-eorder now online.
Publisher's Weekly has this to say ~~  "Broday (the Men of Legend series) has a knack for capturing the hesitations of both Duel and Jessie and unfurling a twisting plot without resorting to melodrama. Through carefully deployed flashbacks, she slowly exposes the horrors of Jessie's marriage, culminating in a truly grisly image of depravity without overwhelming the tender love story. Fans of historical romances will be pleased."
Romantic Times gave it 4 1/2 Stars and Top Pick! ~~ "The instant a sweet baby girl, an abused woman, a stray dog, and a reluctant hero meet, readers are drawn into a tender and tough love story that touches many emotions and will have them believing in the healing power of love. Beauty and warmth spring from the pages as the quiet strength and grace of the characters capture readers' heart and bring that deep sigh they crave."
What has inspired you in life? 
I'm giving away three copies of the book. Comment to enter the drawing.