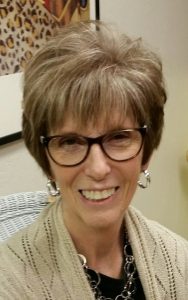 The old West had a shortage of everything except hard times and backbreaking work and there was sure plenty of that. Pioneer women took extra pains with all their belongings and to lose something as small as a button really was difficult to take.
Buttons have been around approximately 4,000 years with their history dating back to Egypt. Archeologists have unearthed them in ancient tombs and in archeological digs.
At first buttons were used entirely for decoration. Men and women both wore buttons to adorn themselves. King Louis XIV of France spent $600,000 a year on buttons and King Francis I once had 13,600 buttons sewn to a single coat. The First Duke of Buckingham had a suit and cloak covered in diamond buttons. Talk about extravagant.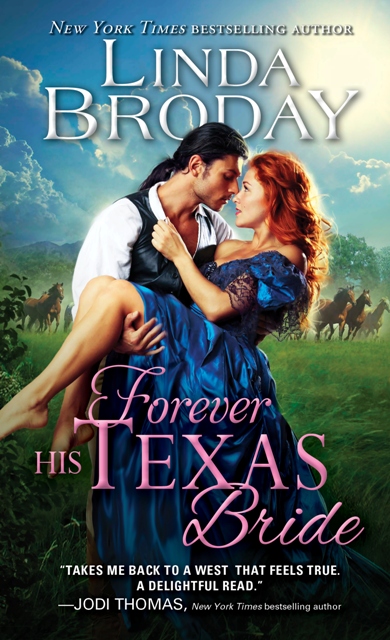 From ancient times, buttons have been fashioned from pearls, shells, glass, metal, wood, bone and antler, precious stones, porcelain, and leather among other materials. It appears that our ancestors made buttons from everything imaginable that was available at the time. Buttons with images of angels on them date back hundreds of years. Early buttons showed beautiful artistry. Artists filled their time painting portraits and scenery on them. Europe became so button crazy the church denounced them as "the devil's snare," mainly because of women's buttoned-front dresses. Even the Puritans condemned buttons as sinful.
No one is quite sure when someone came along and fashioned the first buttonhole, but it was quite an accomplishment. Everyone jumped on the band wagon. It was so nice to able to make form-fitting garments that didn't have to be secured with a belt, rope or other device.
Sadly, decorated buttons have become a lost art. These today are made of plastic.
Button collecting began in the 1930's. The National Button Society was formed in 1938. There are thousands of collectors today. People collect all kinds and shapes and some of the prices fetched for a single button is outrageous. Recently, a button was sold in auction for $850.
I have a new book out this week! YAY! FOREVER HIS TEXAS BRIDE is the third and final book in the Bachelors of Battle Creek series and I can say I've saved the best for last. Reviews are already coming in and everyone seems to love it.
Blurb:
She was a pickpocket and he a half-breed…bound by a love that's stronger than iron bars.
"There's this thing between us that refuses to die. I'd like nothing better than to be able to…" His words faded. He'd give anything to change people's views about his race…to be able to make her his wife.
But the world wasn't that simple. Not for people like them.
All his life, Brett Liberty has straddled two worlds: white and Iroquois. The only place he's truly at peace is with his wild mustangs. Arrested for the color of his skin, he discovers Rayna Harper in the cell next to him. Rough and tumble Rayna has known little kindness, but Brett sees the depth of her heart hidden beneath layers of hurt and fear, and he refuses to leave without her.
Something about the damaged, flame-haired beauty calls to him. Yet even as the two outcasts are drawn together, terrible danger at the hands men eaten with hate threatens to tear them apart. Brett knows he should let her go, but he's taken with the woman who looks at him as if he were just any other man…and melts in his arms as if the brush of his lips is enough to chase all her demons away…
* * *
Do you keep a stash of buttons like I do? Can you imagine wearing a piece of clothing that has over 13,000 buttons sewn on it?
I'm giving away a book (winner's choice of print or ebook.) Leave a comment to enter the drawing.