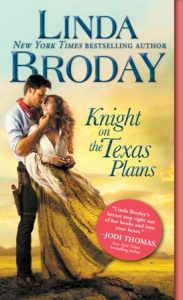 I'm sorry for being late with this drawing. I have a deadline and was feverishly working.
The random winners of KNIGHT ON THE TEXAS PLAINS are…….
LOIS IMEL
STEPHANIE JENKINS ORTIZ CERRILLO
CHERYL LUCAS
TONYA CHERRY
MARLA TRIPP
Congratulations, ladies! I'll contact you to see what format you'd like your copy in.
There will be other chances to win. On here next week and on the website Petticoats and Pistols on Monday, July 31st. The Goodreads giveaway will also end on August 1st for the 5 copies.