Christmas is coming! Christmas is coming! Are you needing a few ideas for that special person on your list? I'm trying to help out Santa a bit because he's awfully snowed under. Poor guy! So much to do and so little time. He's stressing out and you know that's not good for his blood pressure.
Of course if it's books you're needing….hint, hint…let's rope you in a few.
TO LOVE A TEXAS RANGER would make a good gift to a western romance lover. Sam Legend would just love to go sit under someone's tree. He's very helpful like that. And he could hide out from outlaws where it's warm and snug. Of course, if Sierra joins him they'll make a racket and wake the kids. Those two just can't keep their hands off each other. You know how these people in love are.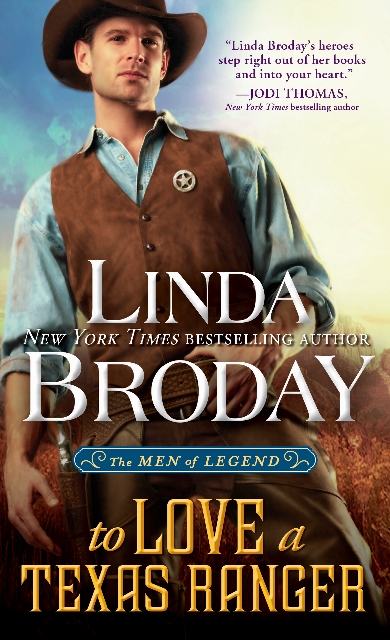 Also….there's the Bachelors of Battle Creek series for folks who haven't read them—Texas Mail Order Bride, Twice a Texas Bride, and Forever His Texas Bride.
Cooper, Rand and Brett would love to meet some new readers and hang out in their heads for a while. TEXAS MAIL ORDER BRIDE is only .99 cents!!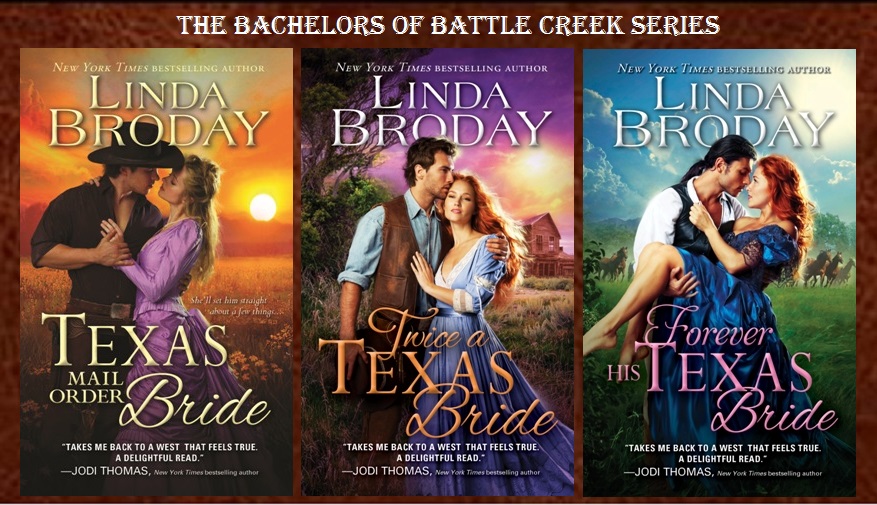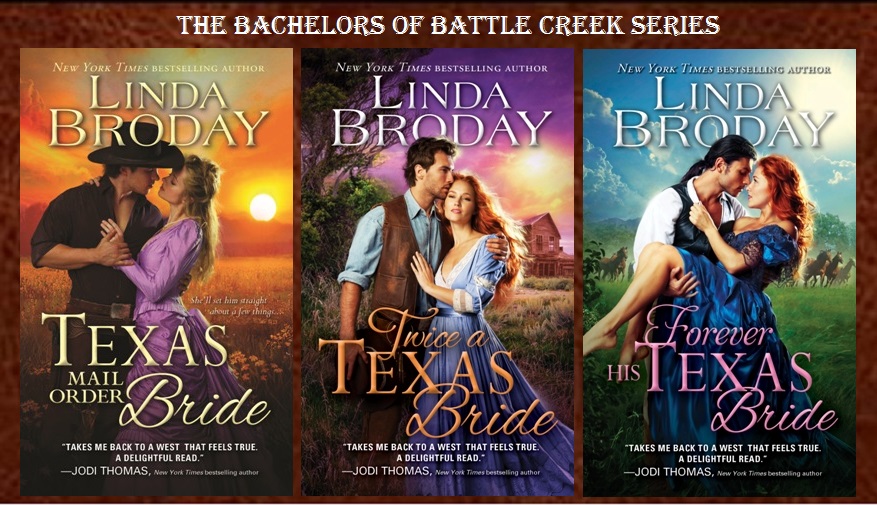 While I have your attention, I want to give you a peek at the cover of Men of Legend #2. This is Houston Legend's story and what a tale he has waiting for you. THE HEART OF A TEXAS COWBOY is already available for preorder online at Amazon and tons of other places. It releases in May 2017 so it won't be long. Get a jump on it and preorder.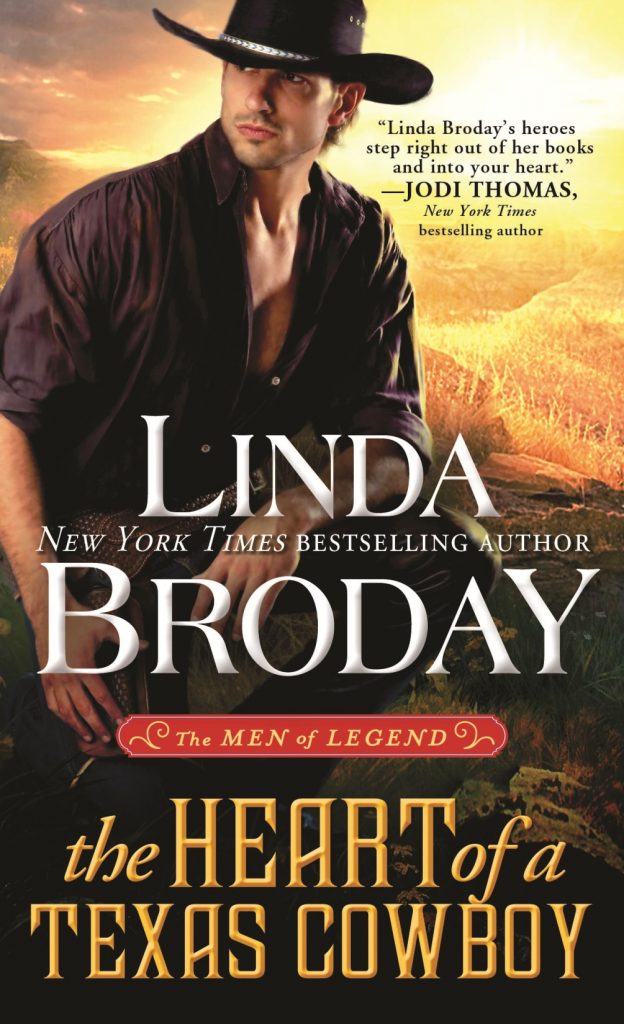 Three Brothers. One Oath.
No Compromises.
The MEN of LEGEND
The Cowboy
One bullet is all it takes to shatter Houston Legend's world. He swore he'd never love again, but with the future of the Lone Star Ranch on the line, he finds himself at the altar promising to love and cherish a woman he's never met—a woman whose vulnerable beauty touches his heart.
All Lara Boone wants is a name for her baby. She never expected to fall in love with her own husband—or any man—after the heartache she's endured. Yet when her troubled past catches up with them, Houston will move heaven and earth to protect his bride…and discover depths to a marriage of convenience neither realized could be theirs to claim.
Okay, everyone. To the bookstore! There are tons of gifts waiting for you and something for everyone no matter their size, shape or age. Let's book this Christmas with pages and pages of reading pleasure. Your friends and relatives will thank you.