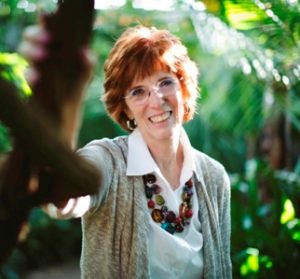 The candy business is alive and well in the U.S. especially during holidays. Christmas stockings aren't complete without it. I thought it'd be fun to look at the candy that found its way to the settlements in the Old West.
General stores and mercantiles would've most certainly stocked:
Licorice
Horehound
Rock Candy (lemon drops)
Jelly Beans
Peppermint Stick
Strange that some of the early "candy" like licorice, peppermint, and horehound started out as a medicinal treatment. My dad loved the taste of horehound candy and bought it by the bagfuls. I tried it a couple of times and always ended up spitting it out. It tasted horrible. Although it was good for a sore throat, I opted for peppermint. It tasted much better.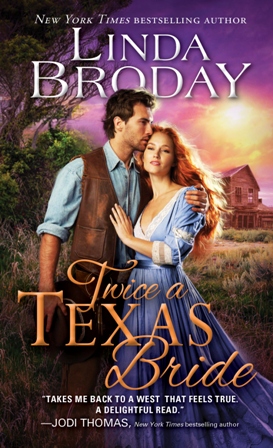 TWICE A TEXAS BRIDE, the second in my Bachelor series, released last week. I'm so excited to finally share this story with you.
This one features the middle brother, Rand Sinclair. He's sold his saloon and bought the ranch he's always dreamed of owning. He's closed off his heart to love because every woman he's ever had feelings for always walks out on him. He can't go through that again.
But when he finds a woman and six-year-old boy hiding in one of his outbuildings in the dead of winter, he offers them the warmth of his fire and food. She won't say why she's out in the weather with no coat or blanket. Her deep fear tells Rand she's running from something or someone. Seeing her desperation and knowing he can't turn her out, he offers her a job as cook for him and the men he'll hire come spring. Although reluctant, she accepts.
As her secrets come out, he discovers she's running from a killer outlaw who wants the boy whose name is Toby. Rand risks everything he has–his name, his heart, his life for the woman who's awakened a fierce hunger for love.
Toby dearly loves peppermint stick. When they go into town for supplies, he begs Callie for some. It's there in the mercantile, she sees the ruthless outlaw and knows she has no choice but to leave Rand, even as she knows it will destroy him. She has a deathbed promise to keep.
I hope you'll take this exciting journey with me as Rand and Callie learn to trust again and open their hearts.
Book Three, FOREVER A TEXAS BRIDE, will be out in December. Don't miss the thrilling conclusion to this series. I've saved the best for last!
What is your favorite candy, either bought or homemade? I'm giving away a copy of TWICE A TEXAS BRIDE to a person who comments (your choice of print or e-book.)