Okay, ladies and gents too. This is what you've been waiting for. I've saved the best for last. Time to vote again!
Which hero in my books do you consider totally outstanding in every way and is the swooniest cowboy or outlaw of all?
I'll understand if you think this is hard to pick just one. I certainly can't. 
Here you go……………
MEN OF LEGEND SERIES
Sam Legend
Houston Legend
Luke Legend
Stoker Legend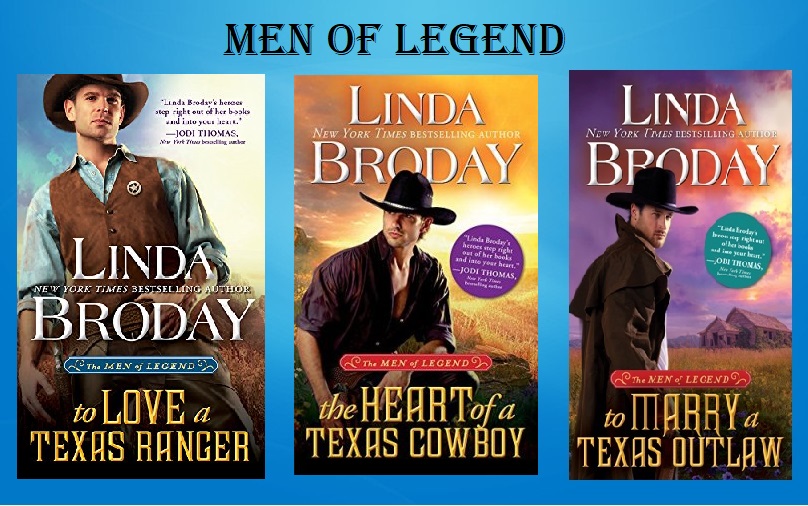 * * * *
BACHELORS OF BATTLE CREEK SERIES
Cooper Thorne
Rand Sinclair
Brett Liberty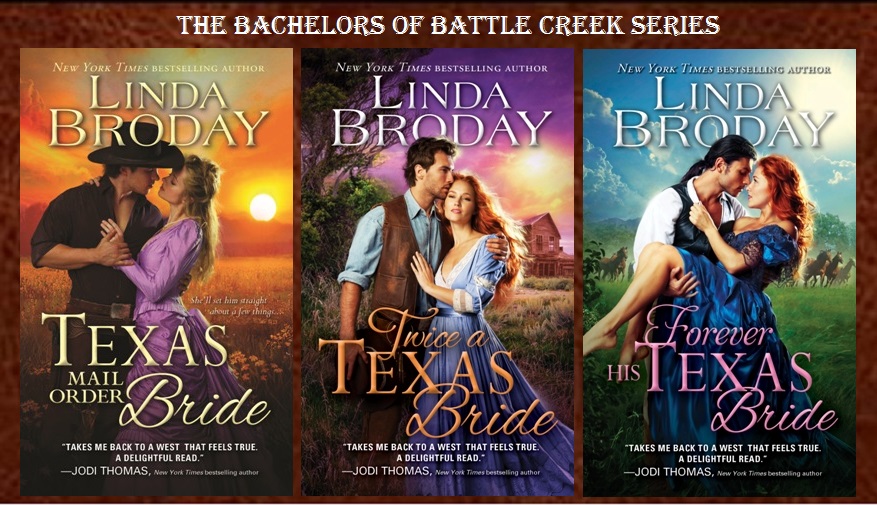 * * * *
TEXAS HEROES SERIES
Duel McClain
Luke McClain
* * * *
Or you can write in your own hero. Some books have more than one. There was Noah Jordan in To Marry a Texas Outlaw. Henry Boone in Heart of a Texas Outlaw. Horace Simon in The Cowboy Who Came Calling. Then there was Toby Fleming in Twice a Texas Bride to name a few.
So the list is pretty long.
Tell me….who makes your heart pound, your palms sweat, your knees weak? I'm giving away a $15 Amazon gift card. Cast your vote to get your name in the Stetson.