The most ancient forms of food storage are root cellars and they go back to prehistoric days. I guess the cavemen somehow found out (probably by accident) that storing food underground kept it from spoiling. The earth provided a natural form of refrigeration and the deeper underground the colder.
I'm sure almost every homestead (no matter the family's income) had one.
They needed a way to preserve their food supply. In addition to fruits and vegetables, a cellar also kept cured meats. Some vegetables like potatoes, corn, and things like that would keep for four or five months. So would apples.
On the American frontier, most were dug underneath the kitchen and had a trapdoor that led down. Those were probably the easiest to build, but would've been impossible in a dugout or sod house.
Often, the family dug one separate from the house, maybe into the side of hill.
There were certain rules:
Don't store anything on the dirt floor. The humidity would cause spoilage.
Has to be kept dark.
Don't let the temperature get below 32 degrees.
Root cellars also provided a place to shelter from tornadoes.
And during settlement of the frontier, they provided a place to hide during an Indian attack.
Snakes, spiders, and all kinds of small varmints were notorious for getting into them. For good reason, kids hated when grownups sent them for something and usually didn't tarry long. I certainly wouldn't.
Rancher Charles Goodnight had a spring house where a stream ran through it. There in the water, he kept milk, butter and that kind of thing cool.
I have a root cellar in the book I just finished writing and I also have one in To Catch a Texas Star that comes out in July. But I can't remember putting one in other books.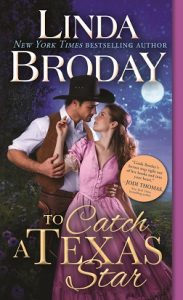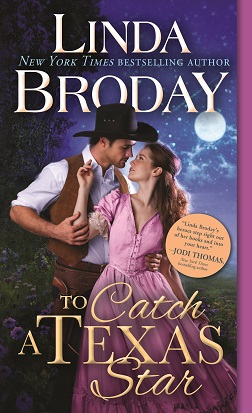 I've never lived in a place or even visited where there was a root cellar so I know very little about them. My grandparents died before I was born so this part of my education is missing.
Do you have a story involving a root cellar? I'd love to hear it.