Welcome to the Corral!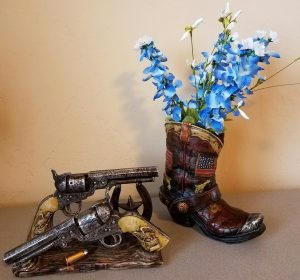 I see you made it. Tie your horse to the hitching rail and come inside. I've got the coffee on. We'll talk about the three L's–Life, Love and Liberty. While you're here, check out my booklist, blog, and exciting news.
Don't forget to sign up for my NEWSLETTER over on the right. You'll want to get the scoop on everything as it happens. I've lots in store for you.
* * * * * * *
I was named WRITER OF THE YEAR by the Texas High Plains Writers organization!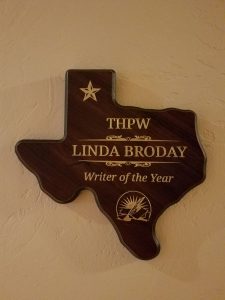 Listen to my Podcast about writing and publishing recorded by Blondie and the Brit.
Saving the Mail Order Bride will go on sale April 30, 2019!
Book #2 – Outlaw Mail Order Brides
Click on the Cover for Excerpt, Links, Etc.
* * * * * *